UAV/UAS-Unmanned Aerial system Wing Bags

For Civilian and Military Defense
Unmanned Aerial systems and Unmanned Aerial Vehicles


Ace Wing Carrier will be supporting UAV/UAS Unmanned Aerial systems, We provide Wing Bags for vehicles around the world. We understand that the scope of these vehicles are to help in a variety of fields from Civilian to Military Defense.

The UAV is an acronym for Unmanned Aerial Vehicle, which is an aircraft with no pilot on board. UAVs can be remote controlled aircraft ( flown by a pilot at a ground control station) or can fly autonomously based on pre-programmed flight plans or more complex dynamic automation systems. UAVs are currently used for a number of missions, including reconnaissance and attack roles.

UAV / UAS Types

Civil and Commercial UAVs - UAVs specifically designed for civil and commercial applications.

Target and Decoy- providing ground and aerial gunnery a target that simulates an enemy aircraft or missile Reconnaissance - providing battlefield intelligence

Combat - providing attack capability for high-risk missions
Research and development - used to further develop UAV technologies to be integrated into field deployed UAV aircraft

Civil and Commercial UAVs - UAVs specifically designed for civil and commercial applications.

We desire to do our part in the production of wingbags for many of these vehicles here in the USA and around the world.

We are your source for UAV/UAS Soft Case Carry Bags and Wing Bags.





Hi tech fuel efficient motors.
---
Cabin / Electronics Covers for CENTAUR, DA 42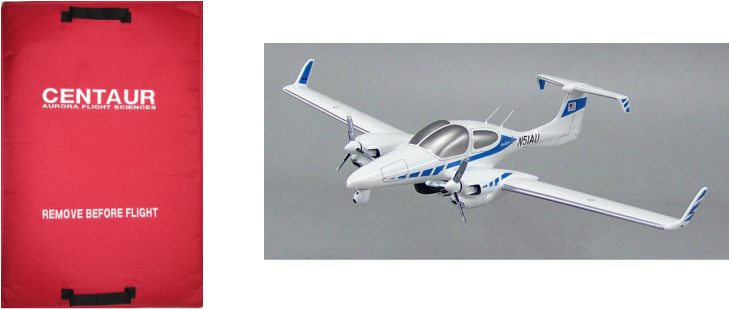 Made by Ace Wing Carrier
---
Spy Owl 200 UAV-UAS-Europe
Composite ruggedized and portable UAS

This is a very operable UAS system out of Sweden. Fantastic piece of machinery.
---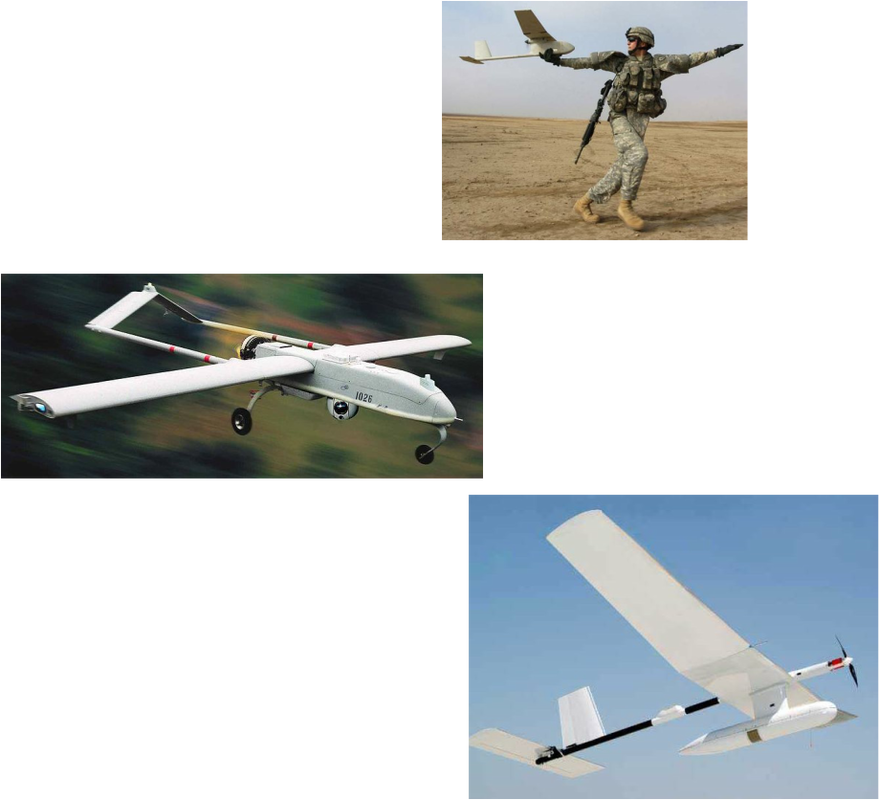 UAV / UAS- Please contact us to discus what you need for your UAV or UAS system. We provide custom wing bags for most aircraft. Contact us for pricing and availability.<

Ace Wing Carrier Wing Bags
When Quality Counts






Veteran Owned
To preserve and protect our way of life and the ones we love.

---
A.W.C. - Ace Wing Carrier - Custom Wing Bags