RC Jet Wing Bags, A.W.C. RC Jet Wing Bags, Ace Wing Carrier RC Jet Wing Bag

Ace R/C Custom JET Wing Carriers
RC Jet Wing Bags | Fuse Covers


Ace Wing Carrier- A.W.C. Jet Wing bags are of exceptional quality. We know you want a wing carrier that will cover your investment, that will keep it from getting dings and scratches and that you can use for years to come. That's why we recommend Ace Wing Carrier Jet Wing bags. We engineer that best quality wing bag for your RC Jet application. All our RC Jet wing bags are made here in the USA. Ace RC Wing Bags will sure to be the new standard in the RC community. We have pulled out all the stops in materials and construction to give you the ultimate in protection for your expensive air-frames. With zippered sides you can open the wing bags completely, you don't just push your wings in catching on the material and bending your control arms and control rods. When you want the best thought out wing bags in the market Ace Wing Carrier Wing Bags and fuse Bags will be a leader in construction in high end Wing Bags.
Ace Custom R/C Jet Wing Bags and Jet Fuse covers by Ace Wing Carrier A.W.C.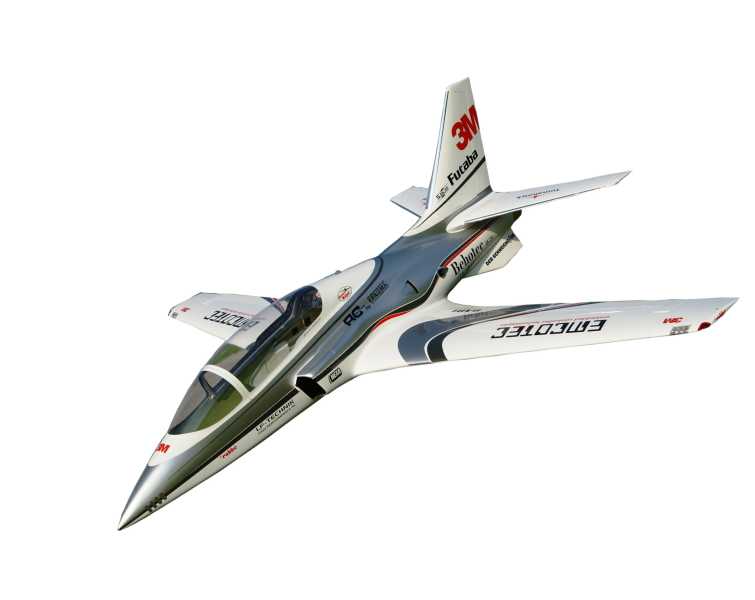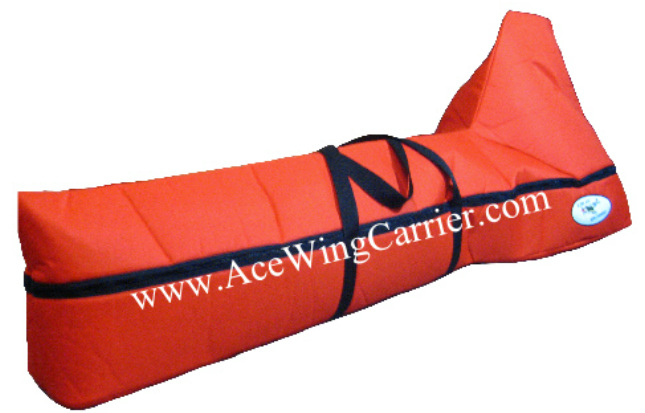 Ace Jet Fuse Carrier

---
RC Model Jet Wing Bags. When your flying High quality Turbine RC jets you want wing bags of the same quality. Ace Wing Carrier RC Jet Wing Bags are the top quality wing bags you need.
A.W.C. Is a quality manufacturer for high end RC Jets, providing quality wing bag, Fuse covers and Tail covers for your RC Turbine Jets.
We know you spend allot of money keeping your Jets in the air and we provide the wingbags to get them to and from the field in one piece without any damage.
There's nothing like a good set of wing bags to protect your wings.


Ace Jet Wing Bags
High Quality Jet Wing Bags
Professional workmanship
Excellent Protection properties
Exclusive Design

Colors - Red, Royal Blue, Light Blue, Orange, Dark Orange, Golden Yellow, Purple, Light Green, Dark Green,Navy Blue and Silver


*Just fill out the request and we can go over pricing for your Jet wing bags, fuse cover and tail covers.

Wing Bags By Ace Wing Carrier
RC Turbine Jet Listing
Extreme Jets

We can provide Wing Bags and Fuse bags for your RC Jets




Elan Boomerang Jet Bag Set $225.oo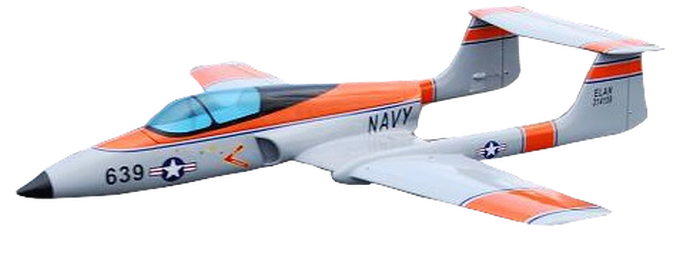 Elan Boomerang Jet Wing Bag and Wing Covers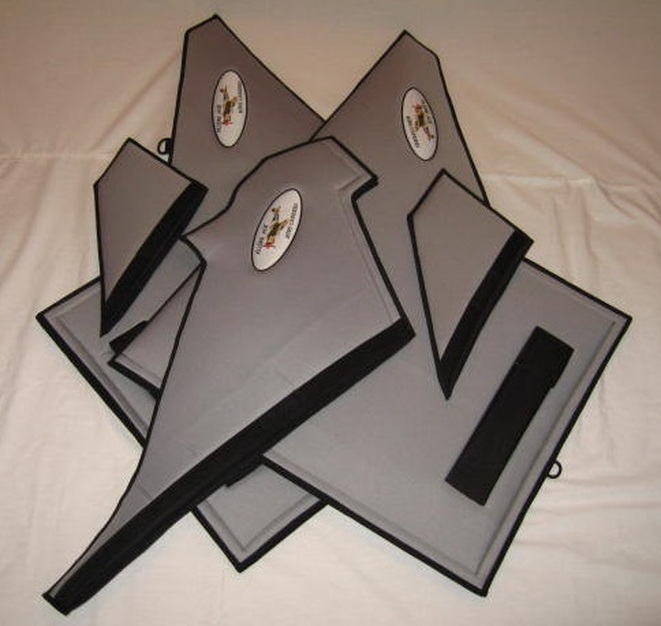 Rafale Wing Bags and Covers By Ace Wing Carrier $297.oo The Set

RC Wing Bag Covers for the Rafale Turbine
A 10 Fly Eagle

A 10 Mibo

Angel Aviation design

Bobcat BVM

Boomerang Elan Boomerang Jets

Cougar F9F Airworld

Dragon E-treme

Electra BVM

Electric Lightning Airworld

Epic Victory Graupner

Eurosport Composite

F-100 Airworld

F-14 Fly Eagle

F-15 fly Eagle

F-16 Air Tech

F-16 Avonds

F-16 Jet Legend

F-16 Scale Jets

F-16 Skymaster

F-16 X-treme Jets Skymaster

F-18 Skymaster X-treme Jets

F-18 Hornet

F22 Rabtor Jetlegend



F-4 Phantom

F-5 Tiger Airworld

F-5 tiger Skymaster

F-86 Skymaster

Hawk 100 Skymaster

Hawk Airworld

Hawk Skymaster

Hotspot Graupner

L-39 Albatros Airworld

L-39 Albatros Jetlegend

Panther Airworld

Phoenix Aviation

Scorpion Aviation Design

Viperjet 2m skymaster X-treme Jets

Viperjet 260 skymaster

Viperjet S Fly Eagle

Sky Master RC Jets

BVM RC Jets

PST RC Jets

RC Tam Jets

Fei Boa RC Jets - FBJets

Mibo RC Jets

Global Jets - GJC Jets

Boomerang Jets

Jet Legend - JL Jets

Der Jet Model

Air-C-Race Germany





RC Aircraft Hanger / RC Plane Hanger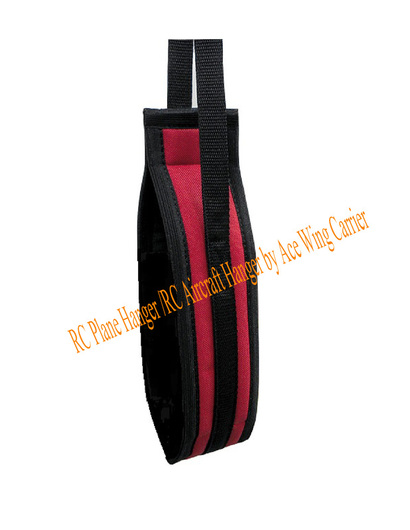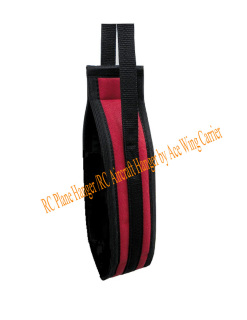 RC Plane Hanger / RC Aircraft Hanger
Opening and closing thanks to velcro on the ends.
Hangers have strong rings.
Soft inner side.
Max load - 120 lb.
One set includes two hangers - one for front of model and one for tail end of model - in different sizes.

RC aircraft model hanger is available to use with all types of model Planes, Jets and Gliders.
Comes in 12 different colors


RC Custom Model Airplane Jet Wing Bags, were quality is the bottom line.


All Jet Wing Bags are made in the USA.