Ace Wing Carrier RC Custom Wing Bags
​RC Wing Bag Construction
RC Wing Bags

Custom RC Wing Bag Construction | Ace Wing Carrier Wing Bags
Ace Wing Carriers RC Airplane Wing Bags have a pocket for your joiner tube and a soft foam valor divider that separates your wings for safe transport and two loops can be added on the top corners for you to hang your Wing Carrier in your trailer or in your place of storage at your home.


---
Scale RC Sailplane and F series RC Glider bags and RC Sailplane Carriers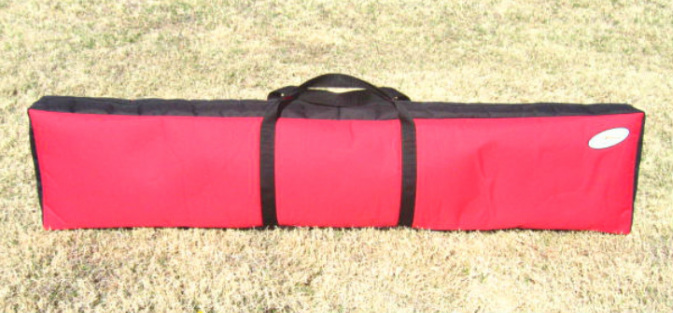 RC Glider Wing Bags | RC Sailplane wing bags | Ace Wing Carrier Wing Bags


















Custom RC Glider Bags and Sailplane Bags
Ace RC Sailplane and Glider Carriers are made of a heavy weight nylon based fabric which is water proof with a soft foam valor interior to protect your wings. There are dividers within the carrier to protection and separate your wings from wing rubbing and wing rash. Just slide the wings into the end of the wing bag / wing carrier. On the end loading RC Glider Bag on front of the glider bag there is a pocket for wing stabs or other items. On the Sailplane Scale version of the glider bag the pocket for the Fuselage are larger for the larger fuselage tear drop scale style. Slide glider into the pocket and secure with the Velcro straps. And for the F series RC Sailplanes and RC gliders we have one and two fuse pockets on the front of the glider carriers. Your ready for the flying field.



---
Ace Wing Carrier - Custom RC Wing Bags