RC Custom Wing Bags, Ace Custom, Speziell Modelltaschen

RC Custom Made Wing Bags and Accesories

Designing Quality Made Wing Bags

For All types of Aircraft

Flugzeug Modelltaschen,RC Transporttaschen
Speziell Modelltaschen

RC Custom made wing bags and Accessories:
We do custom designing per customer request.
If you have a carrier in mind for your Plane, Sailplane Glider or Jet Aircraft... and do not see the item you would like for your Aircraft and have an idea of what you need, Get in contact with us and submit a picture or drawing to us and we will see if we can help you in the designing and making of the Wing bag or Wing Tote for you.

Examples / Ace Wing Carrier wing bags for:

Larger scale Planes, Flying Giants, 50% Cub, 46% Pawnee...
RC Biplanes
RC Bigstick
RC Gliders and Sailplanes F Series1.5-4 meters
Scale Sailplanes like the KA6
RC Jet Aircraft, RC Jet Turbine Aircraft
RC Helicopters, Jet Turbine Helicopters
Multiple engine Aircraft
RC Airplane Stab Bags and Rudder Covers
RC Prop Covers and Prop Bags

UAV/UAS-Unmanned Aerial system
Wing Bags
For Civilian and Military Defense
Unmanned Aerial systems and Unmanned Aerial Vehicle wing bags

*** Premium Quality and Workmanship, Ace Wing Carriers is a brand that will last you for years because of the care and quality we put into our products. We know what you want, and quality and far pricing is what you will get.***

There is a small cost for designing and pattern making depending on the dynamics of the project.
*For projects that are not as labor intense we will Discount or Waive the fee. :-)
**Projects will be done in the order they come to us.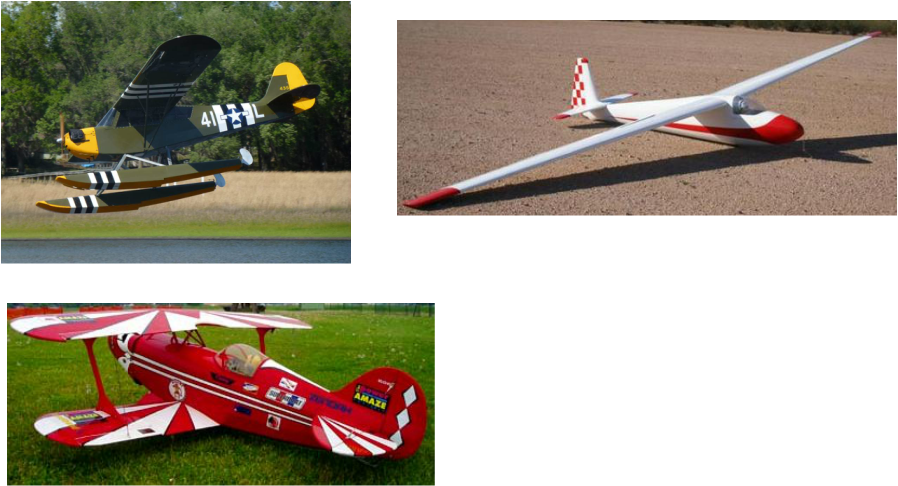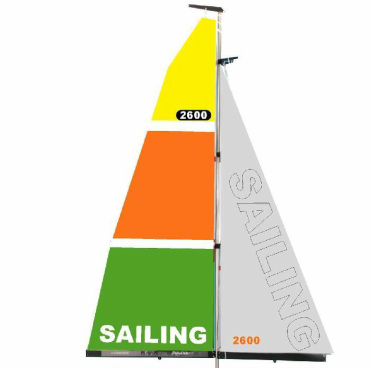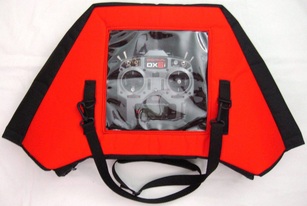 Transmitter Covers To keep your Transmitter out of the elements While you sail.


Please fill out the information request form with the size and dimensions of the sails you would like your Sail Bag made for and we will get the pricing information to you.
Nothing like Sailing in the USA





A.W.C. | Ace Wing Carrier | Custom Wing Bags