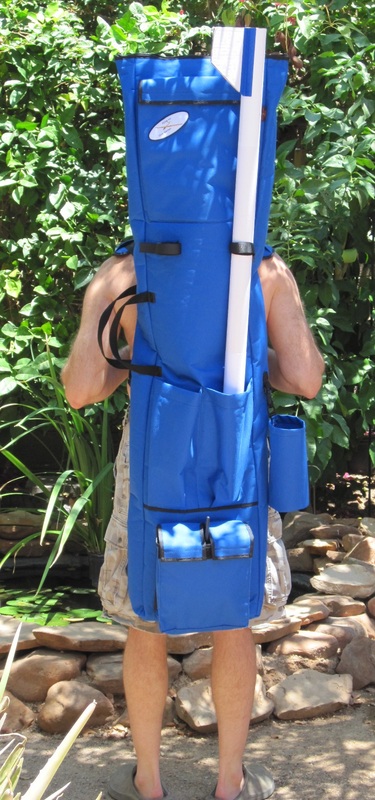 Royal Blue BPGB001 - Custom Back pack double Glider bag 58", 1473.2mm End loading zippered, Has two dividers, Transmitter pocket, Top pocket on Front for stabs. Double Fuselage pockets on front with Velcro to secure.
SKU:
$188.95
$188.95
Unavailable
Blue, BPGB001

Back Pack Glider Bag, Please specify the color you would like from our site.
Colors: Royal Blue, Red, Light Blue, Dark Orange, Light Orange, Golden Yellow, Black, Purple, O.D. Green.