Ace RC Multicopter Carrier
RC Multirotor Bags
Ace Extreme RC Transmitter Glove for FPV Flying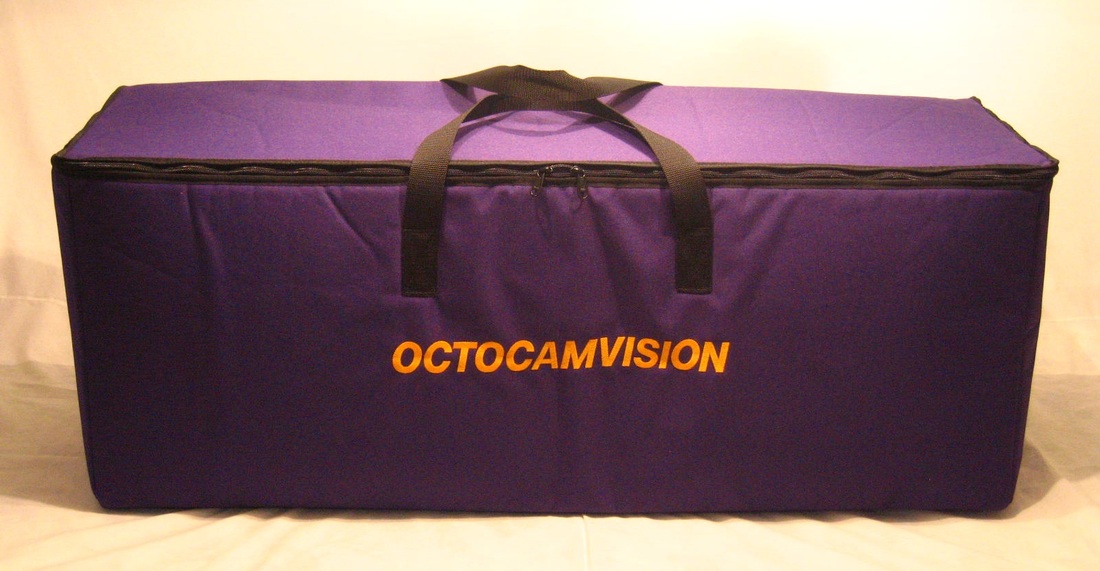 Ace RC Multicopter Carrier / For Tarot 690 Octocopter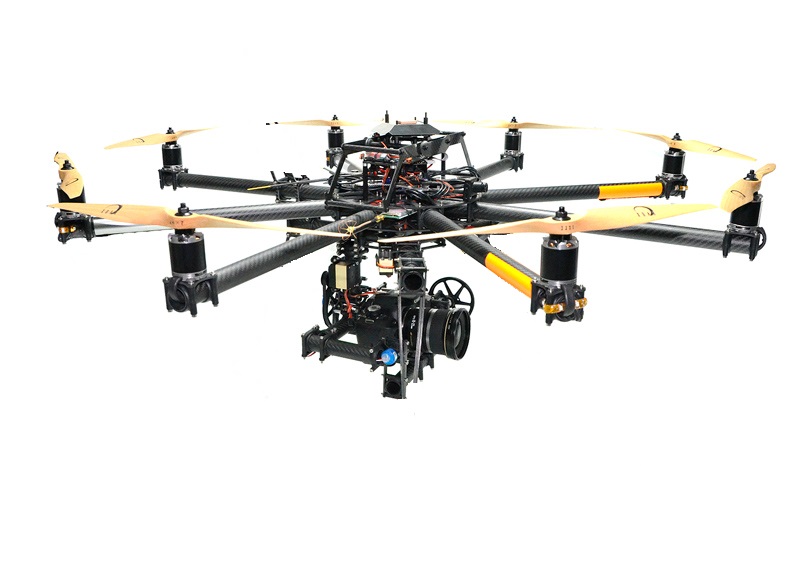 Pricing will depend on the Size of the RC Multicopter

RC Quadcopter
RC Octocopter
RC Hexacopter
RC Tricopter






Extreme RC Transmitter Glove For cold weather Flying for FPV
Ace Extreme Transmitter Glove for FPV flying
Ace Extreme Transmitter Glove for FPV
ACE Extreme Trans Pouch for FPV
ACE Sender Handschuh Trans Glove forFPV
ACE Handsender Windschutz for FPV
ACE Transmitter Mitt for FPV
ACE TX Mitt for FPV

Ace Extreme line of cold weather protection for hands and transmitters, Ace Extreme Transmitter Glove- TX Glove.

Our Extreme RC Weather Trans Glove / RC Transmitter mitt features a large viewing window so you always know whats going on.

The Extreme RC Weather Pouch/RC Transmitter Glove will accommodate all types of transmitters and viewing screens, up to 12" viewing screens. Giving you more room for the combination of the transmitter with viewing screen attached together. Our Extreme Weather Pouch/TX mitt has been tested in the most demanding conditions, your hands and transmitter are worth keeping warm extending your flying time and accuracy. It's always nice to have that competitive edge.

In the cold, fingers quickly stiffen up making movements more difficult, the Extreme Trans Glove or TX mitt will help eliminate that problem.

*Can also be used with a Lipo powered heater

Der Windschutz ist der ideale Begleiter für kalte oder stürmische Tage, denn so sind Ihre Hände gut vor Wind und Kälte geschützt.

ACE RC Extreme Cold Weather Trans Glove for FPV
Ace RC Extreme Sender Handschuh Trans Glove for FPV
Ace RC Handsender Windschutz for FPV
TX Glove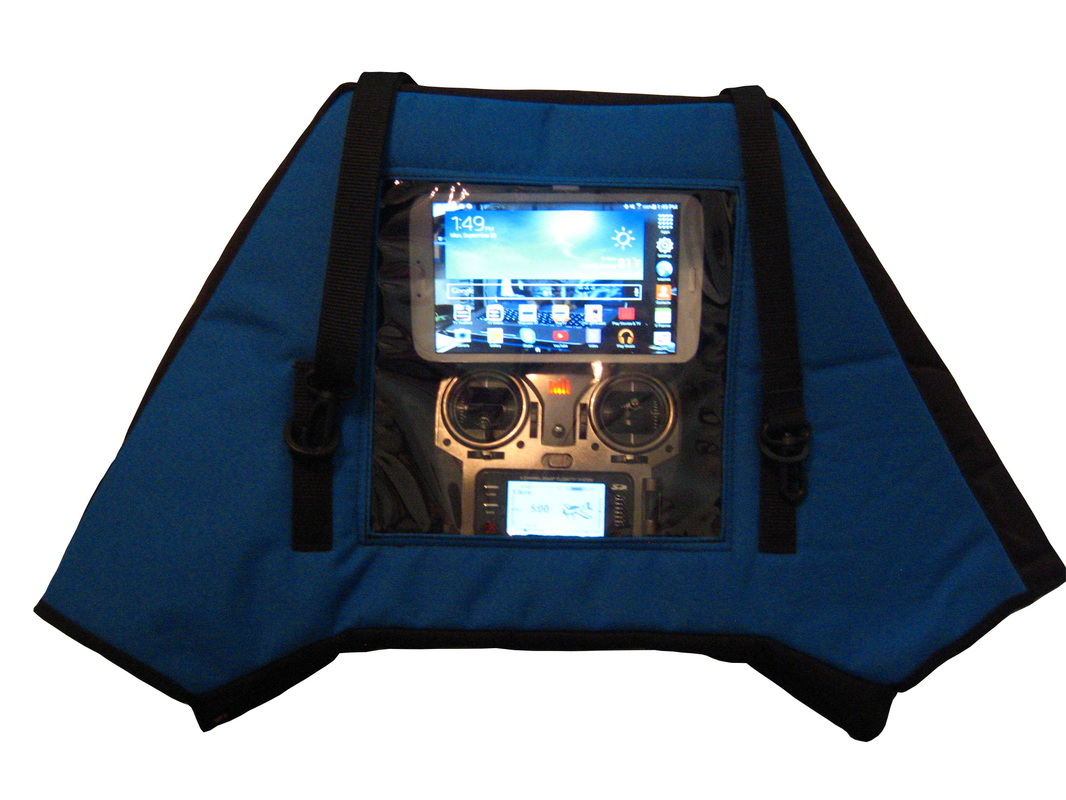 Ace Extreme Trans Glove for FPV Flying by Ace Wing Carrier Wing Bags and Custom Accessories. Made in the USA
Colors:
Royal Blue, Light Blue, Navy Blue, Red, Orange, Dark Orange, Light Neon Green, Green, Silver, Black, Golden- Yellow, Purple